I'm a freelance motion designer, animator, and video editor based in Minneapolis. I love finding the voice in a video. Whether it's crafting the perfect keyframes to communicate the right feeling, exploring design and motion as complementary forces, or taking the delicious brainstorm breaks in between (accompanied by tacos) - I find great joy in setting a video's mission and story into motion.
I also enjoy spending time away from the screen! A few things I love include spending time with my wife, cats, inline skating, biking, making music, meandering through mountains, snowboarding, and homemade espresso. Feel free to check out some of my adventures

here.
If you would like to say hi, chat about a project, or even simultaneously grab some coffee, please feel free to reach me at
matt@mattstark.co 
or use the form below.
​​​​​​​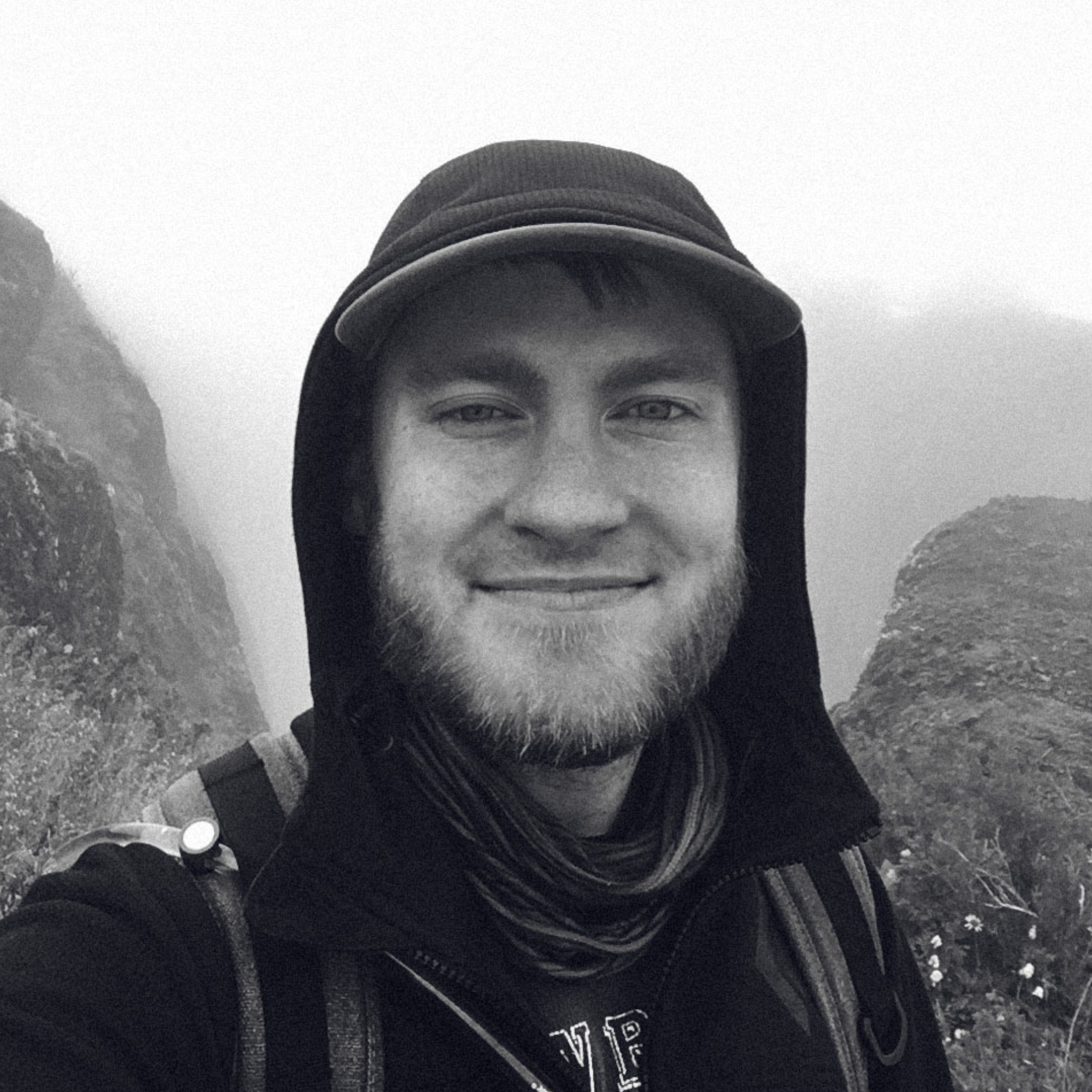 Thanks for your message! Sit tight. Your reply is coming soon.